Toller Porcorum village hall has a large car park with enough space for 40 cars. It has a tarmacked area adjacent to the hall that is reserved for disabled parking.
Residents are reminded that the hall car park is for the use of hall and allotment holders and is not a free car park. It is also available for organised groups, such as ramblers, to use for a donation. Such groups should check with the booking calendar that there is not a large event, such as a party or lunch, that will require use of the car park. If clarification is required, you should contact the Booking Clerk. Donations for parking should be put in an envelope marked "Parking" and put through the letter box in the main doors. Cheques should be made payable to "Toller Porcorum Village Hall".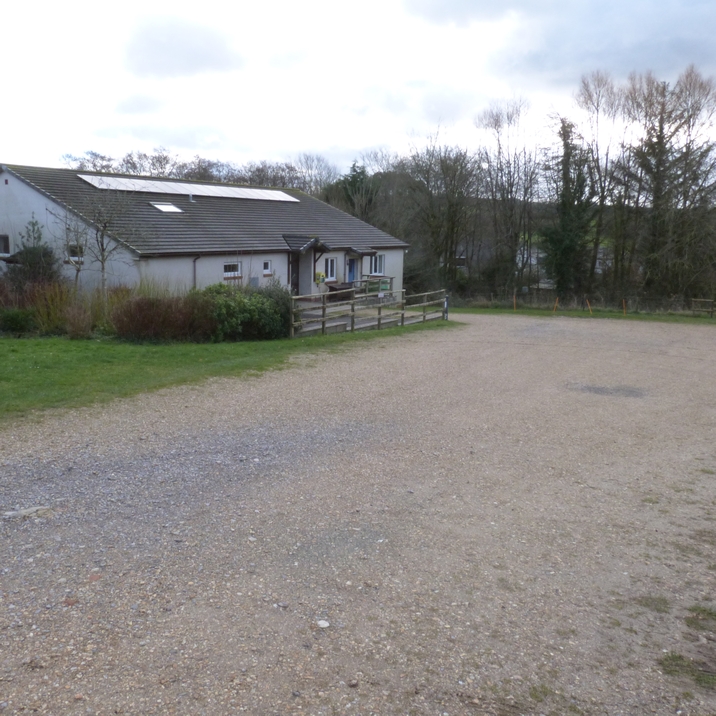 Accidents
Any accidents in the car park should be reported as soon as practical to the Booking Clerk.
Liability
Cars are parked in the village hall car park at the owner's risk. The village hall will not accept any liability.
Rubbish
Car park users should remove all their rubbish.